Knowledge
Management Solutions
A Knowledge Management System that delivers the perfect answer in any channel.
Voted the best knowledge Management System
livepro Knowledge Management System is reviewed 5 Stars on every software comparison site including G2, Capterra, Software Advice, GetApp and Google. You only have to look at our range of happy clients and their case studies to see why we have the status of providing the leading Knowledge Management System on the market. We can provide a Knowledge Base that is adapative to your workforce and fully integratable with your exisiting systems including CRM, Zendesk, Pure Cloud, WordPress and more.
Increase Customer Satisfaction
Shorter wait times, less transfers and staff who can confidently answer even the trickiest questions the first time, are key in creating a satisfied customer.
Improve Staff Engagement & Retention
livepro is proven to increase employee engagement, empower staff to make decisions and find any answer with ease. Less stress on the job makes for happier, more engaged staff.
Improve Compliance & Risk
Only accurate and up to date answers are available in livepro thanks to review and feedback features. Errors are a thing of the past with our top-tier process guidance & decision-making tools.
livepro's customisable analytics and reporting provides a detailed understanding of how your customers and staff access your organisations knowledge base. 
Knowledge Management Systems give you the Power Connect to any Channel
"Use the livepro knowledge management system as the perfect single source of truth for any department, to use in any channel"
livepro knowledge management software is designed to be accessed by the contact centre, customer self-service, HR, employee training-inductions and just about every department within your organisation. The same, consistent answers and knowledge, delivered every time.
A Knowledge Management System for your whole organisation
truly global knowledge management software
livepro speaks your language
Global workflow maintains brand & knowledge consistency
Scalable solution - we grow with you
Knowledge Management that Integrates with the platforms and system your organisation uses
See what our clients are saying......
"Having a comprehensive tool like livepro has reduced our training time by 25% and reduced errors by over 50%."
"The time to implement was three weeks – from design, through to testing, training and going live."
"Since implementing livepro we have reduced AHT from 10 minutes to 6 minutes. That's a 40% reduction."
"Compliance has increased by 12% which reduces our risks of complaints and financial liability."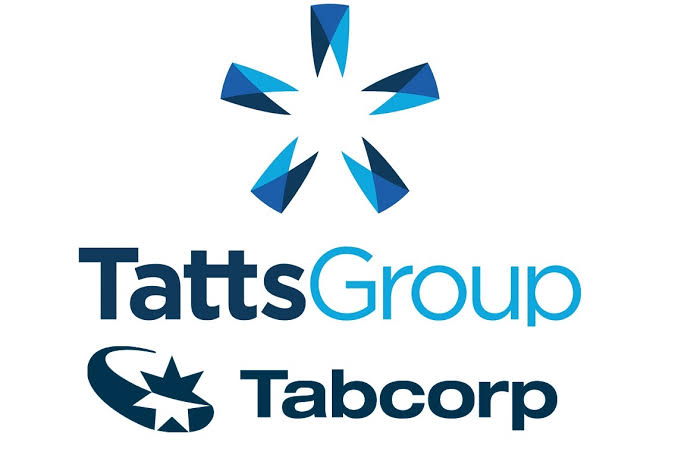 "During their proof of concept Tabcorp saw a 61% reduction in the time it took to find content."
"Working with livepro has been great – they're brilliant at what they do, and always have the drive to improve which is so refreshing. We're so happy we chose you!"
Find out more today - contact us!