Knowledge
Management Solutions
Knowledge Management that delivers the perfect answer for your customers in any channel.
We provide a full range of CX Knowledge Management Solutions (KMS) from start up Knowledge Base Software with customer self-serve options, Premium Multi-channel Knowledge Management Systems for corporate and government enterprises and small to large contact centres.
Adapative to your workforce and fully integrable with your existing systems including Zendesk, Salesforce, NICE, Genesys PureCloud, Slack & WordPress.
livepro Knowledge Management Systems are reviewed 5 Stars on software comparison sites G2, Capterra, Software Advice, andGetApp. Check out our range of customer case studies using leading livepro Knowledge Management globally, including Australia, NZ APAC, USA, and United Kingdom (UK). 
Voted The Highest Performing
knowledge Management System
Knowledge Base Software that gives you the power to connect with staff and customers in all channels
Knowledge Management that Integrates with the platforms and systems your organisation uses
Increase Customer Satisfaction by reducing AHT up to 25% and cutting transfers by up to 35%
Improved Staff Engagement and Induction-Training Periods cut by 50% or more
Improve Compliance & Risk with Authored Only Content & SOC Certified Secured Data
Get Analytics and Insights on How, When & the Amount of Times your Knowledge is Being Accessed
A Knowledge Management System for your whole organisation
Multiple language options
"Having a comprehensive tool like livepro has reduced our training time by 25% and reduced errors by over 50%."
"The time to implement was three weeks – from design, through to testing, training and going live."
"Since implementing livepro we have reduced AHT from 10 minutes to 6 minutes. That's a 40% reduction."
"Compliance has increased by 12% which reduces our risks of complaints and financial liability."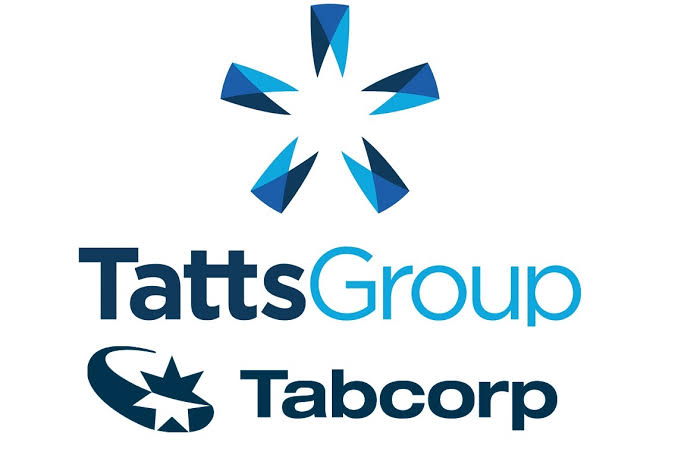 "During their proof of concept Tabcorp saw a 61% reduction in the time it took to find content."
See what our clients are saying......